Mona Vie, monavie, acai berry, healthy juice



Please remember our 343 fallen brothers and sisters in New York
Thanks for stopping by!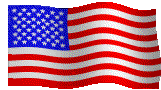 ---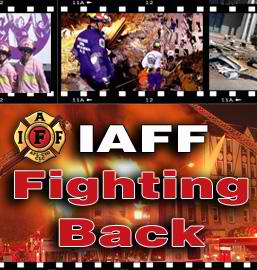 Click on the above picture to see what the International Association of Firefighters (IAFF) is doing to fight back against the anti-worker attacks happening right now!
---
Pictures from my trip to NYC Nov. 7, 2001

Poems about/for firefighters updated

7/26/11

The Los Angeles County Fire Department (where I work)

My Facebook page

My online FD patch collection updated 9/29/11

Fire prevention and safety information updated 01/01/00

Pictures from the LACoFD stations I have worked

Pictures from CA OES updated 01/04/04Taken by Robert Eplett

IAFF 1014 LA County Fire My local

LA County Firefighters Association The LACFD Firefighters Association
---


---

Info

Webmaster

Andy Doyle


Last updated Thursday, January 31, 2013 - © Copyright 1996 - 2013 ADWeb Page Construction Online sine October 1996
Remember you only have one chance to make a first impression!